bassa reggiana – european projects
From Majority to Everyone
Partners of the Bassa Reggiana are some preschools of Berlin, Malaga, Stockholm and Gothenburg.
From Majority to Everyone is a European project that advances the themes of diversity and inclusion in pre-school and in society. Starting from a system that satisfies the needs of the majority of its individuals, the project intends to develop a critical discussion on educational models that go in the direction of creating solutions that are for everyone.
The partners of the European project in the Bassa Reggiana together to share progress and objectives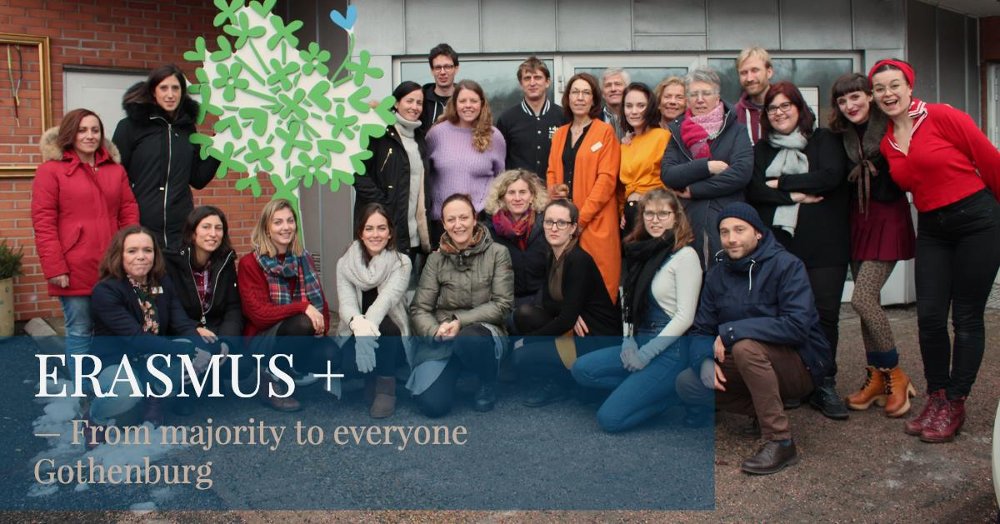 First exchange of the "From Majority to Everyone" european project. Härryda, Sweden.
Progettinfanzia, via Bellini 7, 42016 Guastalla – info@progettinfanzia.it
C.F. 90011780351 – P.I. 02199190352