bassa reggiana – european project
The environment as third educator supporting autonomy and experimentation of knowledge
(Education and Culture Lifelong learning programme, COMENIUS)
2010-2012
Progettinfanzia was the project leader, created together with the Escola Pericot in Spain, the Ted Istanbul Koleji Vakfi Ozel Anaokulu in Turkey and the Kinderhaus Stadt Maintal in Germany.
The main objective was to rethink open spaces and the environment as educational elements and as a contributory factor of knowledge and creativity for children.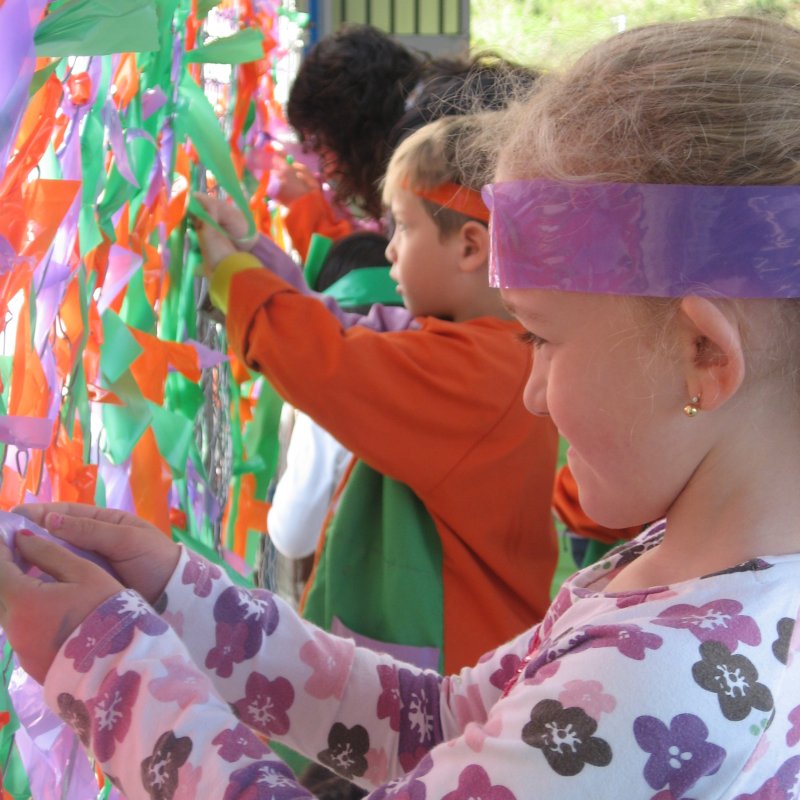 The shared reflections within the project have led to rethink many of the outdoor spaces of the nests and schools, allowing greater usability even in different weather conditions. Experimentation that, in retrospect, was also useful to better manage the experience of the earthquake and its consequences.
Progettinfanzia, via Bellini 7, 42016 Guastalla – info@progettinfanzia.it
C.F. 90011780351 – P.I. 02199190352